RF RESULTS SERVICES
Two-Way Communications
Our innovative solutions ensure your team can effectively communicate in any situation.

Request Quote
Regardless of whether you're working in the field, at the plant or out and about, you need a dependable and adaptable correspondences framework you can rely on. We offer a full line of advanced two-way radios.
Our experienced technicians will work with your group to ensure you get the correct products and system you need. No matter how complex your situation may be, we can develop a solution that meets your needs.
Systems & Support
– Onsite capacity plus trunking systems
– Interoperability data applications
– Redundant backup system
– Remote system monitoring
– 24/7 service & support
– Local delivery & pickup
– Nationwide service
Radio Accessories
– Batteries
– Belt clips
– Charging equipment
– Headset
– Speaker mics
– Holsters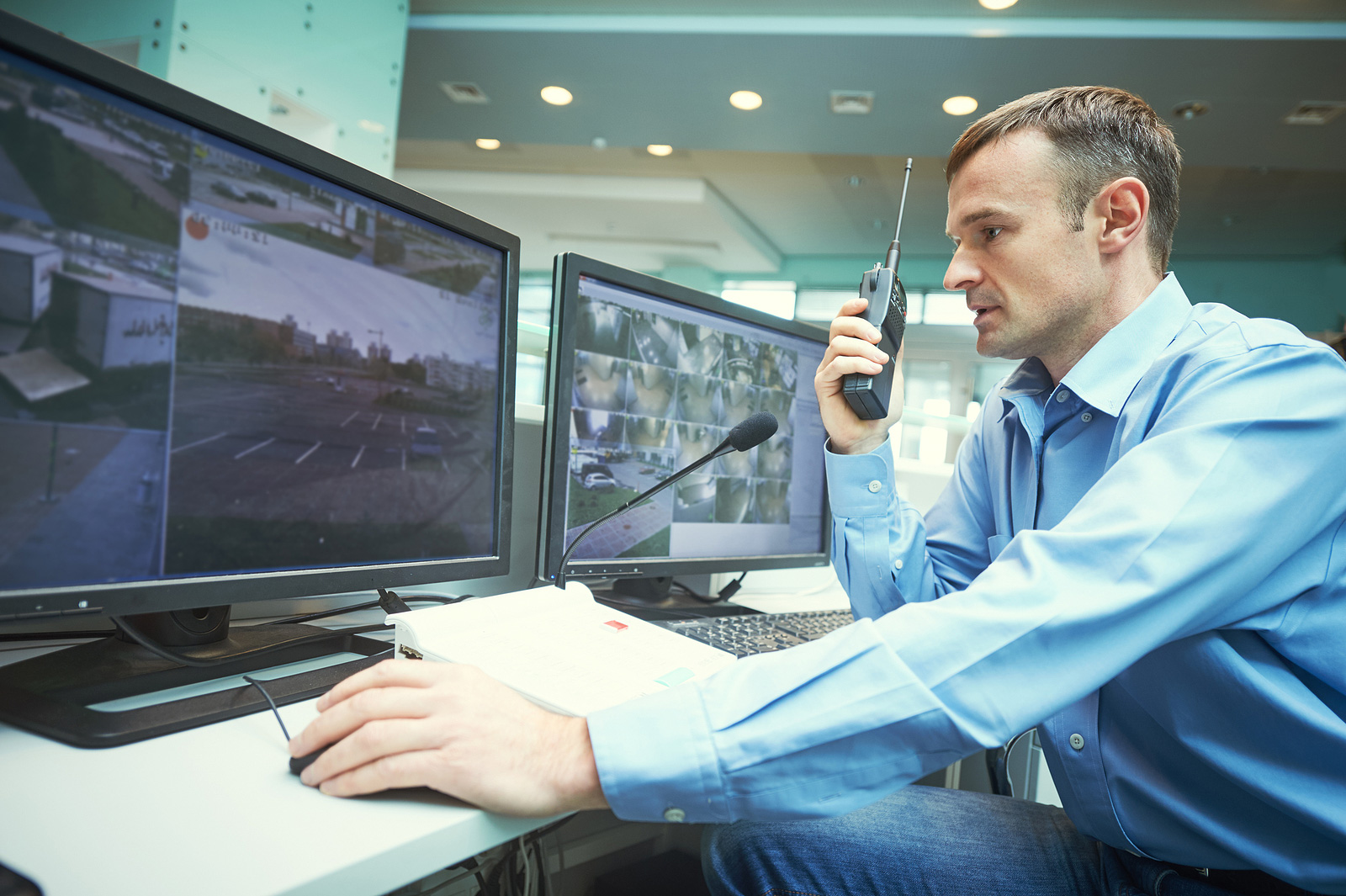 Have questions? We're ready to help.
To learn more, either fill out the form below or give us a call at 855-737-3785 to have all of your questions answered. Our friendly staff can help you select the best services and equipment for your IT needs.
By submitting your contact information, you are agreeing to be contacted by one our IT reps. We do not sell, rent or otherwise market your personal information. Click here for more details on how we protect your privacy.
Based in Oklahoma — We are proud to offer cutting edge IT solutions to help you not only run your business, but scale it too.
Contact Us
Contact Us
Mailing Address
P.O. Box 1066 - Enid, OK 73702
Hours of Operation
M-F: 8 AM -5 PM
Closed Weekends