(855) 737-3785
For questions or concerns reach out to us today.
Hours of Operation:
Monday-Friday: 8:00 a.m. – 5:00 p.m.
Saturday-Sunday: Closed.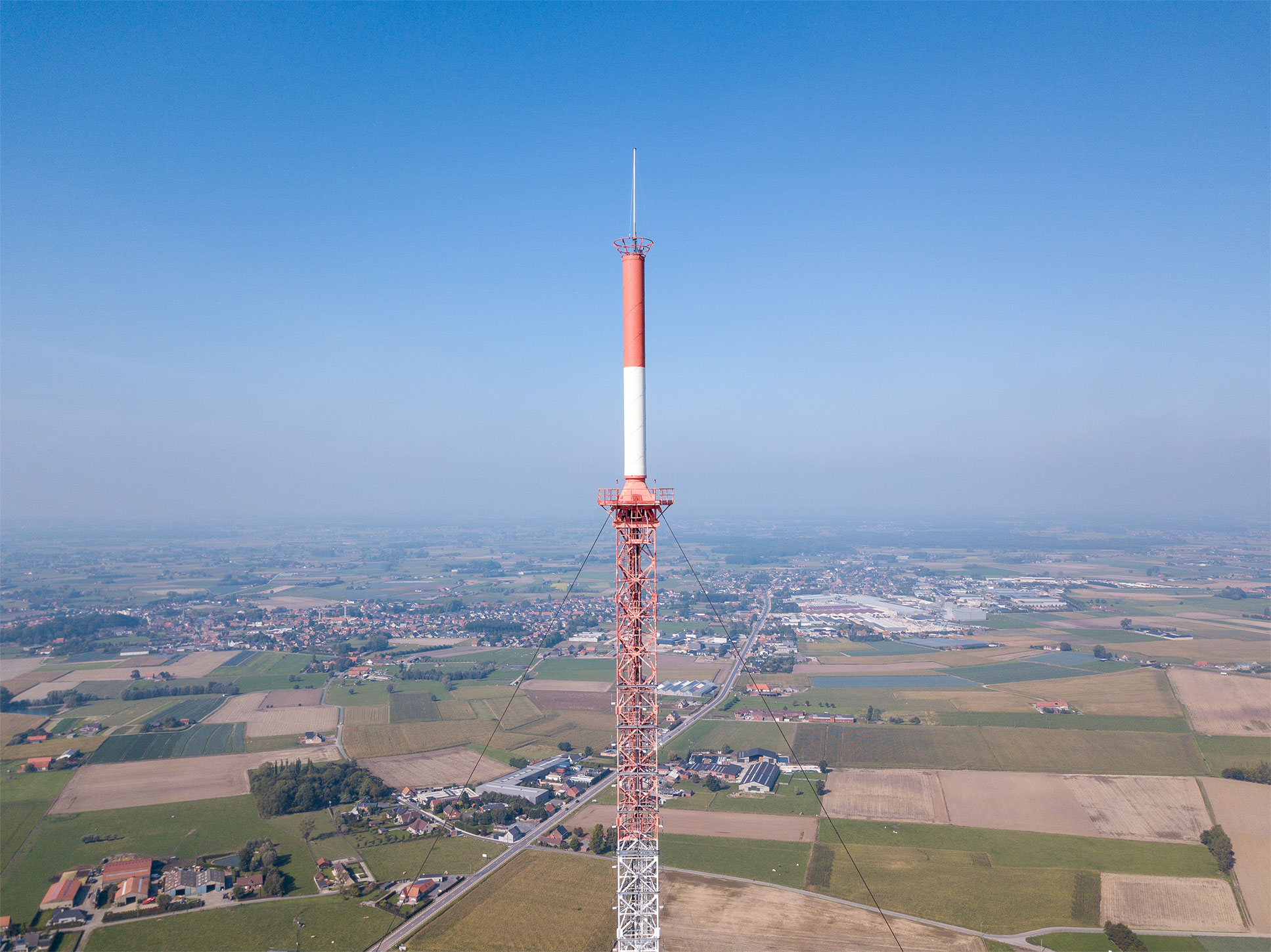 Have questions? We're ready to help.
To learn more, either fill out the form below or give us a call at 855-737-3785 to have all of your questions answered. Our friendly staff can help you select the best services and equipment for your IT needs.
By submitting your contact information, you are agreeing to be contacted by one our IT reps. We do not sell, rent or otherwise market your personal information. Click here for more details on how we protect your privacy.
Based in Oklahoma — We are proud to offer cutting edge IT solutions to help you not only run your business, but scale it too.
Contact Us
Contact Us
Mailing Address
P.O. Box 1066 - Enid, OK 73702
Hours of Operation
M-F: 8 AM -5 PM
Closed Weekends