RF RESULTS SERVICES
Broadcast Solutions
RF Results is a results-oriented firm, focused exclusively on the needs of the radio broadcasting industry.
Request Quote
We provide the utmost in value to our radio clients, we augment our experienced staff with the very best professionals and consultants in the critical areas of tower erection, tower maintenance, and antenna design.
Transmitter Facilities
Transmitter Building Design & Construction
Transmitter Installation and Maintenance
Audio Processing Competitive Setup
Remote Control Programming
STL Path Certification and Alignment
Field Measurements and Proof of Performance
HD Radio Design and Certification
Tower Services
FAA Approvals and Clearance
State Approvals and Archeological Services
Tower Erections and Maintenance
Structural Analysis of Existing Towers
Co-location Assistance for New Tower Tenants
Tower Modifications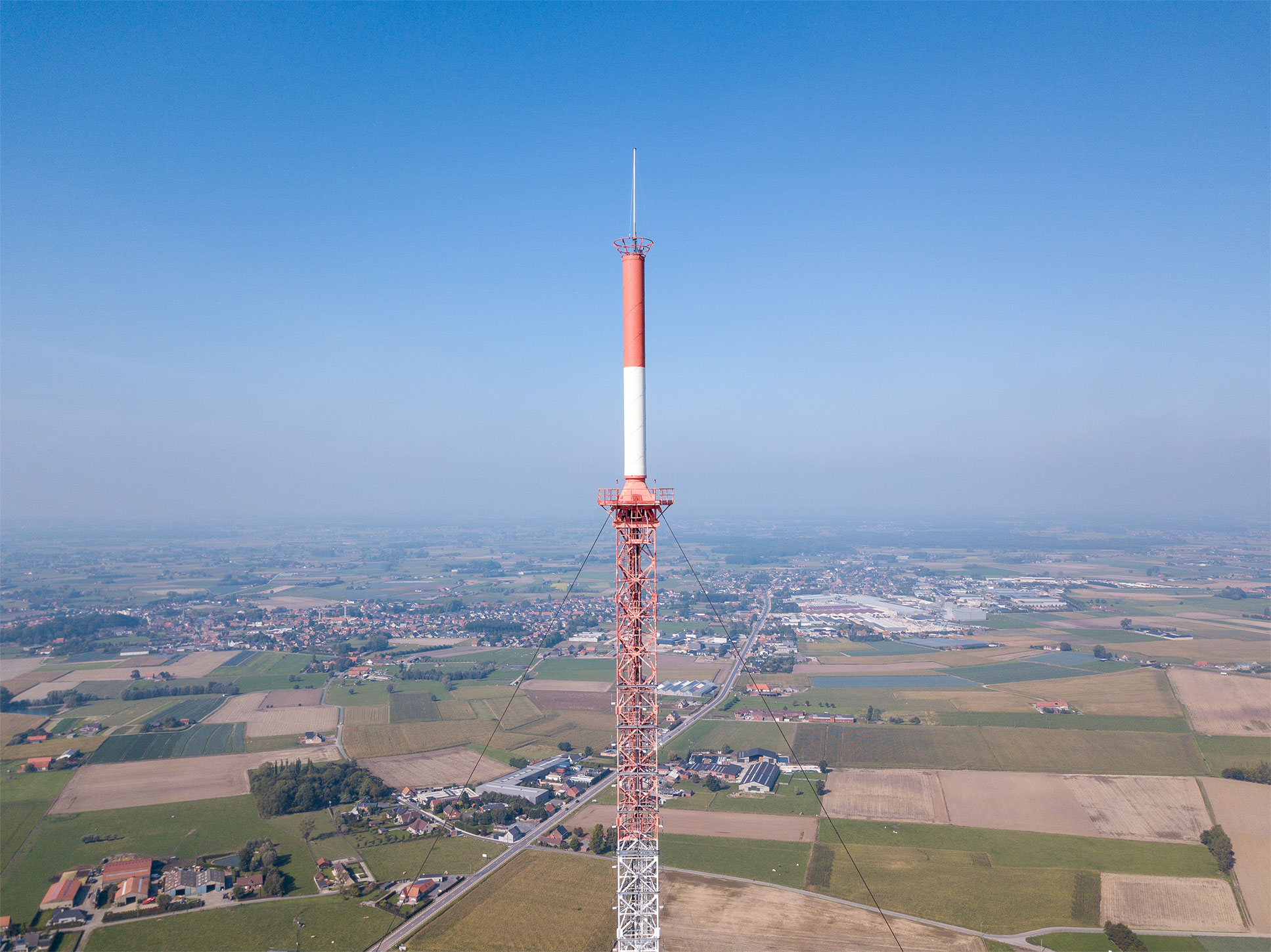 Have questions? We're ready to help.
To learn more, either fill out the form below or give us a call at 855-737-3785 to have all of your questions answered. Our friendly staff can help you select the best services and equipment for your IT needs.
By submitting your contact information, you are agreeing to be contacted by one our IT reps. We do not sell, rent or otherwise market your personal information. Click here for more details on how we protect your privacy.
Based in Oklahoma — We are proud to offer cutting edge IT solutions to help you not only run your business, but scale it too.
Contact Us
Contact Us
Mailing Address
P.O. Box 1066 - Enid, OK 73702
Hours of Operation
M-F: 8 AM -5 PM
Closed Weekends